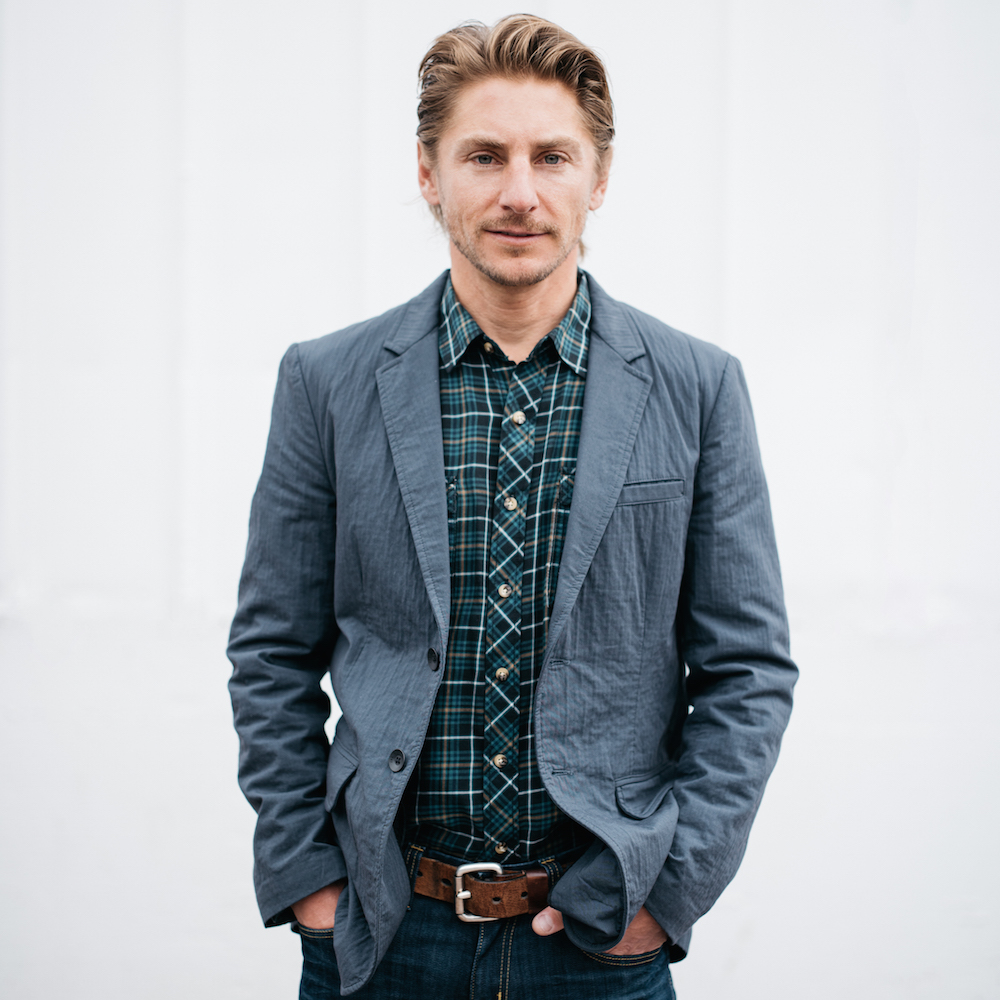 Matt is a 15-year veteran of the Aspen Real Estate market. He has sold over $100 million of real estate during his career. His success comes from the unique local knowledge earned during a lifetime in Aspen. You can't, in fact, get any more local than born and raised. With the exception of four years at Dartmouth College, Matt has always called Aspen home. Being a lifelong local gives Matt the inside track on real estate opportunities. Many properties he sells never see the open market. Any broker can search the MLS, or advertise a listing in the paper, but not everyone will know about the unlisted ones and will know the buyers personally. This is the unique advantage Matt provides for his clients.
Matt also has experience as a developer, so he can help his clients navigate the complex zoning and approval processes that define the Roaring Fork Valley. Matt's background ensures that his clients know exactly how to navigate the pitfalls.
Matt is respected throughout the real estate community as an honest and hard working professional. He works tirelessly to ensure his clients receive the best service available. Although his job is technically "sales," it does not feel that way to Matt, as he likes to share his passion for Aspen with his clients – it is easy to sell something you love.
When not pounding the pavement for his clients, Matt can be found enjoying all the outdoor activities this valley offers. His passion for Aspen and the mountains is far reaching and extremely contagious.